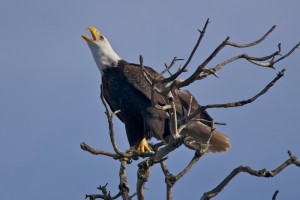 Seattle has bonuses. Some of them are bald eagles.
In our Seattle neighborhood we cherish our bald eagles. Some of us are old enough to remember when they just weren't around. The youngest of us take them for granted.
And some of our neighbors are skilled photographers who freely share their love of bald eagles and photography with all of us.
Gary R. Jones is one of those people. Here, for your viewing pleasure, are some recent bald eagle photos he shared with me.
They are copyrighted: © 2012 Gary R. Jones. Please enjoy them and respect them.
Bridging the Paradigms isn't the best showcase for photos. It is, however, a place where community is respected and appreciated, where good businesses and people are promoted.
Enjoy.