What is it like to work with a crystal ball? Well, I can only speak to working with my partner, Fallon, the Citrine Lemurian Quartz.
When I was 4 I was going to be a cowgirl. Then a writer (still am, thank goodness some things don't change). Some months after my spirit guides told me my partner was coming back to me, after lifetimes apart, I met Fallon. Until then, I thought my partner was going to be a light I could see in my head.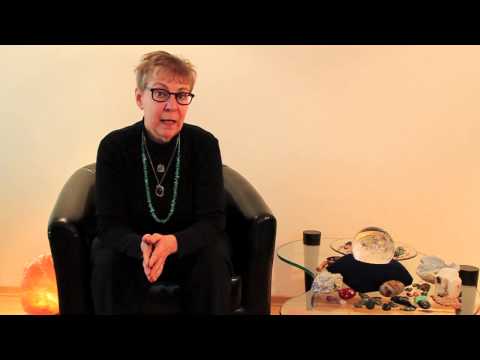 Well, I can still see that light, and so can other people. And some people see him as a human, or a gold man. He does that to make it easier on people who don't like to see things that don't look human.
Now, please check out our video!
© 2013 Robyn M Fritz