We can always talk about the last thing we ever thought we'd do. This is only one of mine. At the same time, it's one of the things I'm accidentally most proud of. I say accidentally because I never thought I'd talk to anyone who was dead, let alone my father. These days people hire me and my partner, Fallon, the Citrine Lemurian Quartz, to talk with deceased animals and people, from helping them to move on to the other side when they've died or to come back and talk. You can check it out in this video.
My dad, Ray, is there on the other side. He died in 1994. He runs what I call The Way Station for Dead Things on the Other Side. He helps us talk with the dead. I have seen him comfort them, bring them to talk with us, greet them as they move from life to death and on to the next phase.
That seems to be at a way station like my dad's. There are others. Stay tuned.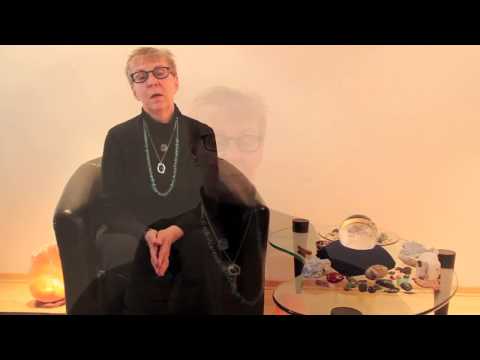 © 2013 Robyn M Fritz